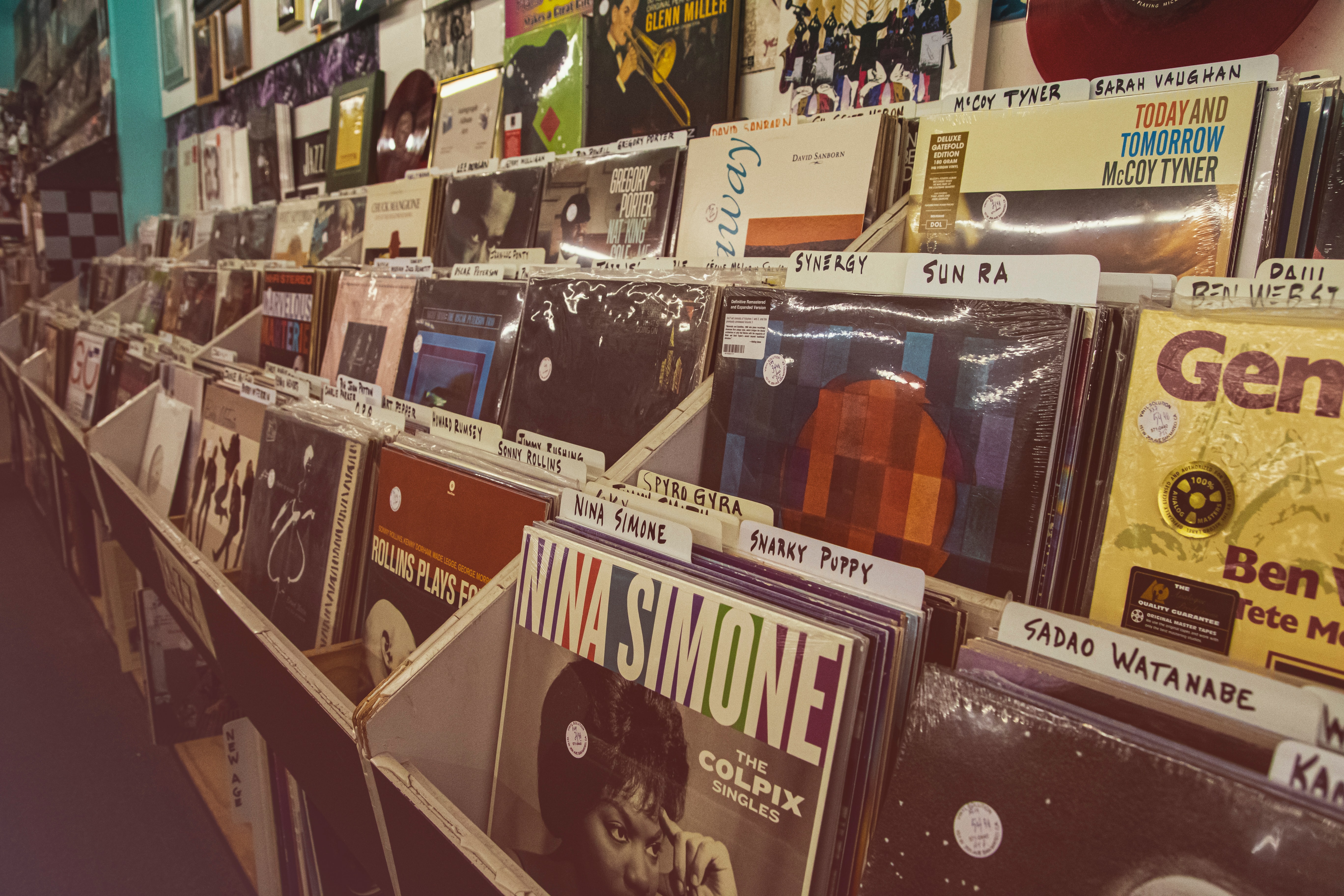 Welcome
to the next
chapter of
music journalism
JOIN A COMMUNITY OF MUSIC FANS WHO DIG DEEPER
Get exclusive access to world-class music journalism, audio features, events and appointment-to-view moments. 
Explore stories about the music trailblazers, cultures and movements that shape the sounds of yesterday, today and beyond. 
Read, listen, watch and discover with like-minded music fans from across the world. 
Sign up to secure your pre-launch discounted membership.
Watch our full story here Watch our full story here Watch our full story here Watch our full story here Watch our full story here
MEMBERS BENEFTIS
1
Two signature journals per year
The only way to get our signature members-only journals delivered to your door, including our limited edition 20th anniversary issue.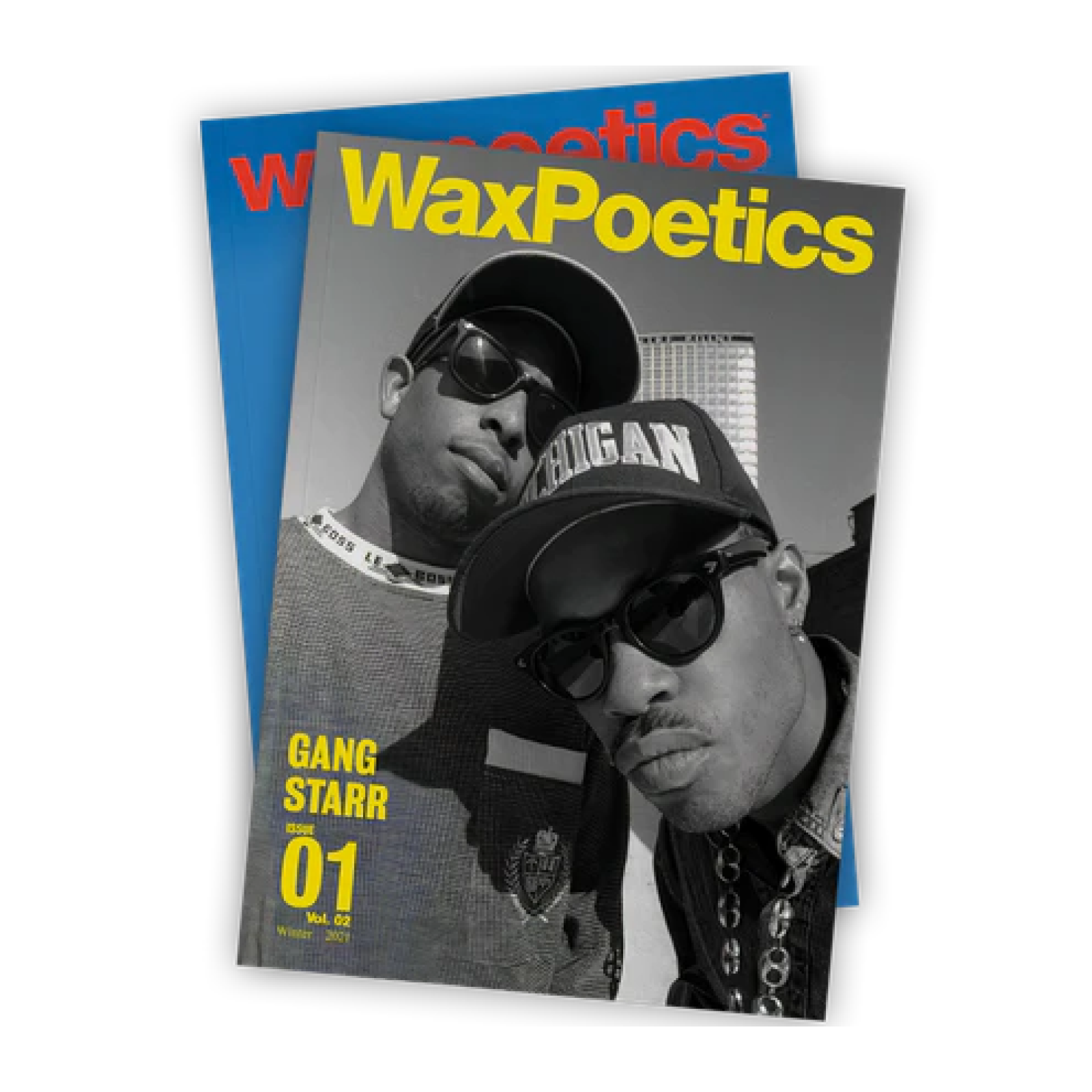 2
Access to our members-only site
Featuring 250+ articles from the past 20 years of Wax Poetics, alongside a collection of fresh pieces and brand new weekly content drops from the world's leading music writers and content creators.
3
Exclusive members reward package
Includes a limited run exclusive founder member sticker pack and exclusive offers on back issues and merchandise. You'll also get access to exclusive members-only offers from partners.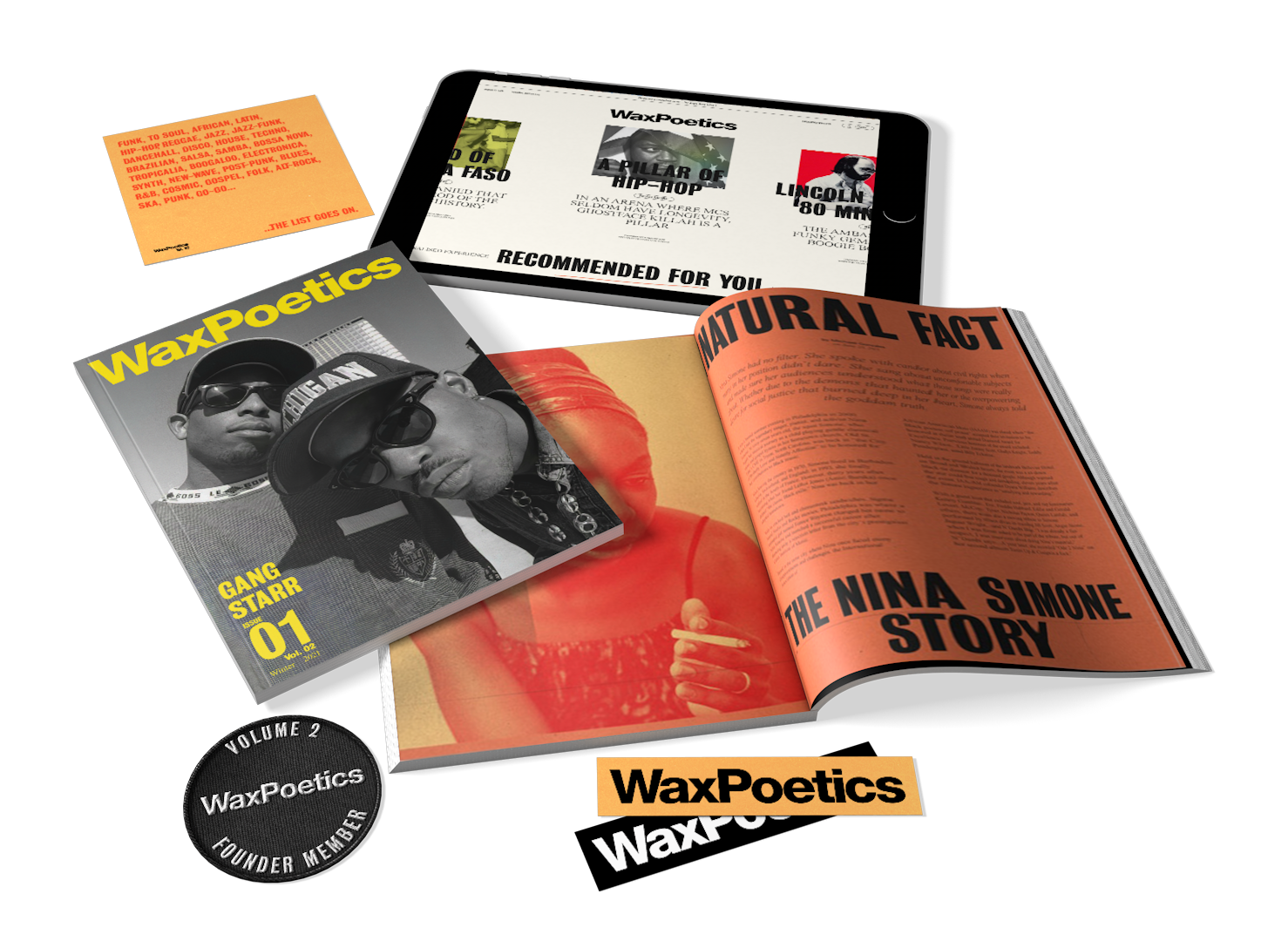 SIGN-UP AND BECOME PART OF THE WAX POETICS STORY
By signing up now you'll get a special rate discount. But more than that, you'll become part of the Wax Poetics story. Our founder members are a community of genuine music fans. Together we will help shape what the future of what Wax Poetics becomes.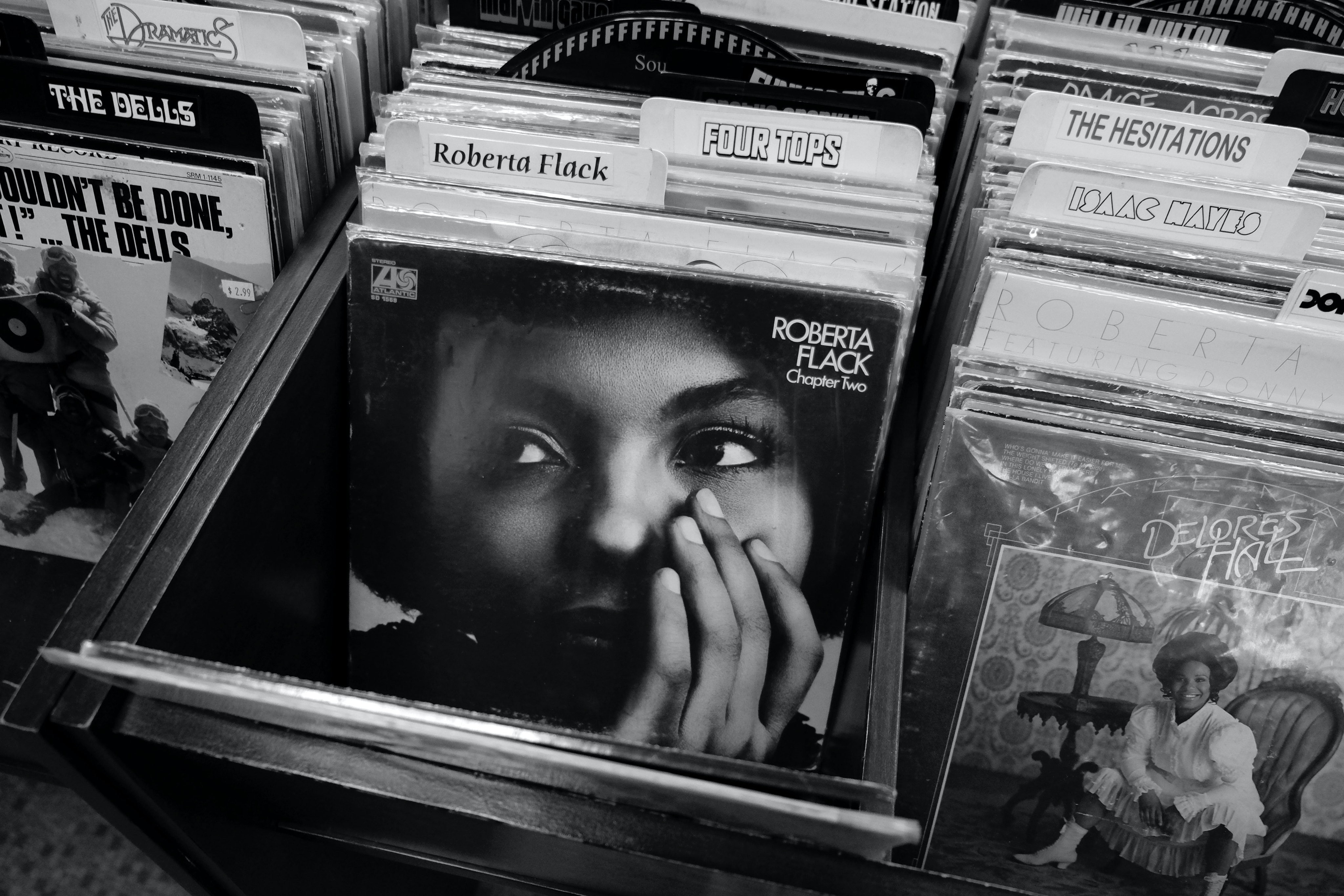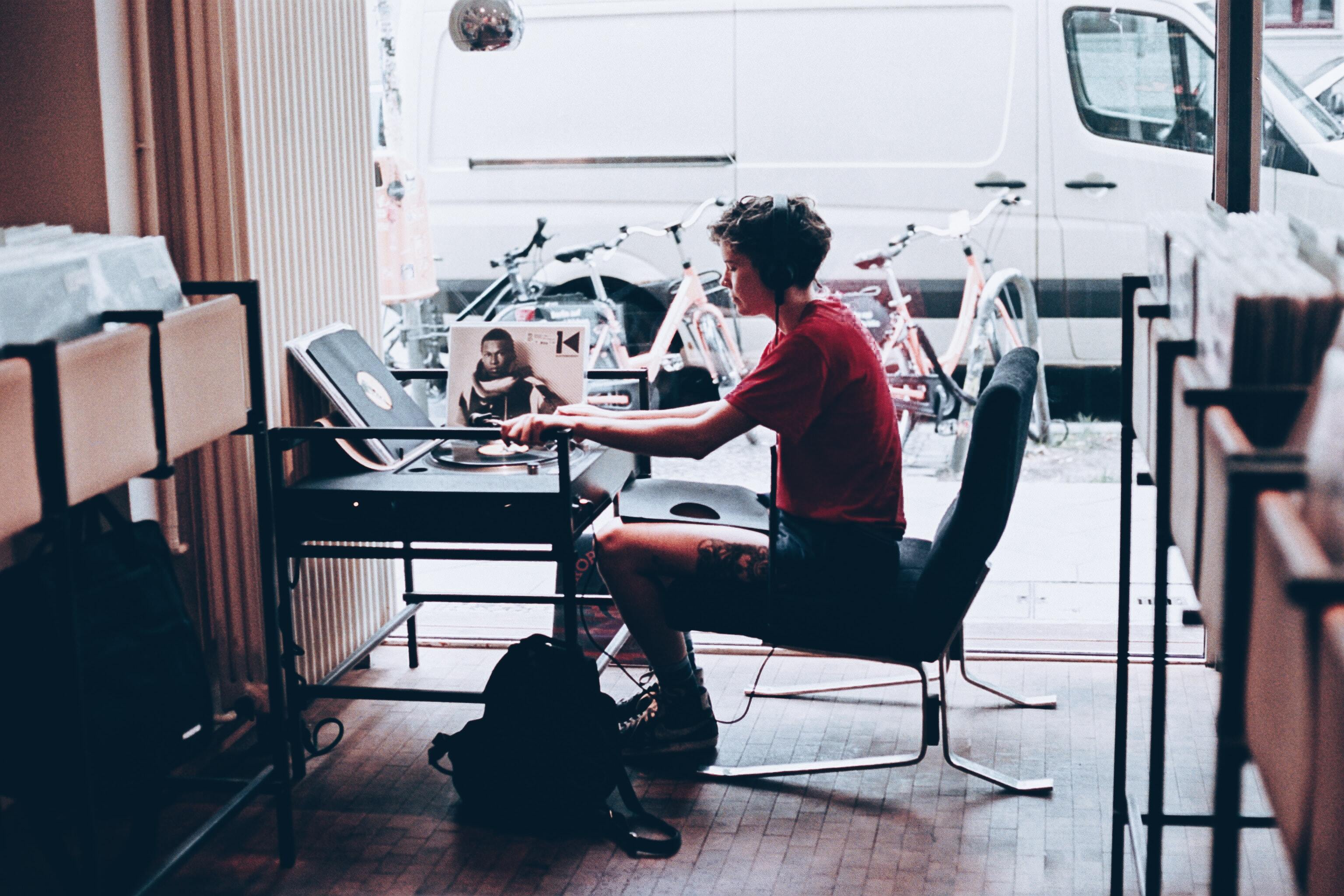 Sign Up Now
ONE YEAR ANNUAL MEMBERSHIP
€84.99*
*one off payment
mfdoom-behind-the-mask
the-wax-poetics-members-survey
special-collectors-dance-floor-edition
wu-tang-clan-s-gza-runs-down-every-track-off-liquid-swords
gino-soccio-was-the-one-man-band-behind-countless-disco-gems-until-he-vanished
natural-selection-betty-wright-says-music-chose-her